A CHURCH WITH A HEART FOR ALL PEOPLE
Welcome to Second Missionary Baptist Church!
We wish to glorify God in rendering testimony of Jesus Christ and our relationship with Him evidenced by:

"God is Spirit, and those who worship Him must worship in spirit and truth."
John 4:24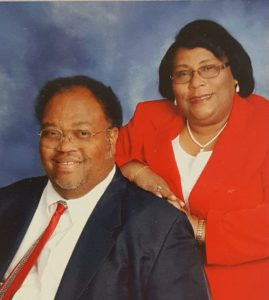 REV. DR. I. E. SWANN AND FIRST LADY VILVAGE SWANN
Rev. Dr. Ivory E. Swann was born in Fayetteville, NC to the late Eulist and Mary Swann. He is a native of Spring Lake, NC and calls Cumberland County home. He attended and graduated from Cumberland County Schools in 1969. After further studies at Fayetteville State University, he obtained his B.S. degree in Mathematics in 1972. Rev. Dr. I.E. Swann also has a Master of Divinity from Shaw University and his Doctor of Philosophy Degree in Religious Education from International Seminary in Plymouth, Florida. Rev. Dr. I. E. Swann has been pastor of Second Missionary since 1986. Pastor Swann is married to Vilvage Hair Swann of Cedar Creek, Cumberland County, North Carolina. They have three children and grandchildren.
UPCOMING EVENTS
PLEASE MARK YOUR CALENDAR
Advisory Board Meeting: Monday, December 9, 2019 @ 7:00 p.m.
Conference for ALL MEMBERS: Saturday, December 14, 2019 @ 10:00 a.m.
GIVE
Our God is a God of abundance and He loves to give. He sacrificed willingly on the cross and then invited us into fullness of life. As His children, we are called to imitate Him. Our generosity in giving is a demonstration of God's character and a response to what He has done for us.
CONTACT US
522 Old Wilmington Road•
Fayetteville, NC 28301
North Carolina Theological Seminary @ Second Missionary Baptist Church
"Your Destiny is in the Heights"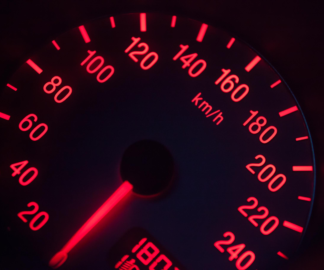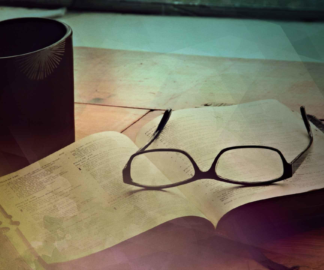 Hear the Site President's weekly address

Get announcements from the chief administrator

Check the class schedule

Push notifications for midterms, finals, and graduation updates

Make tuition payments

and more!
For more information on our main campus:
North Carolina Theological Seminary
(910) 530-3131 or (910) 564-6630